Using technology to make the world a better place
I am Sam: a full-stack web developer, designer, educator, and light-hearted character.
I work to create and improve software that is robust, secure, usable, accurate, and beautiful. I like to focus on refining the human component of every application I work on by building powerful, memorable user experiences.
I'm happy to connect and talk more.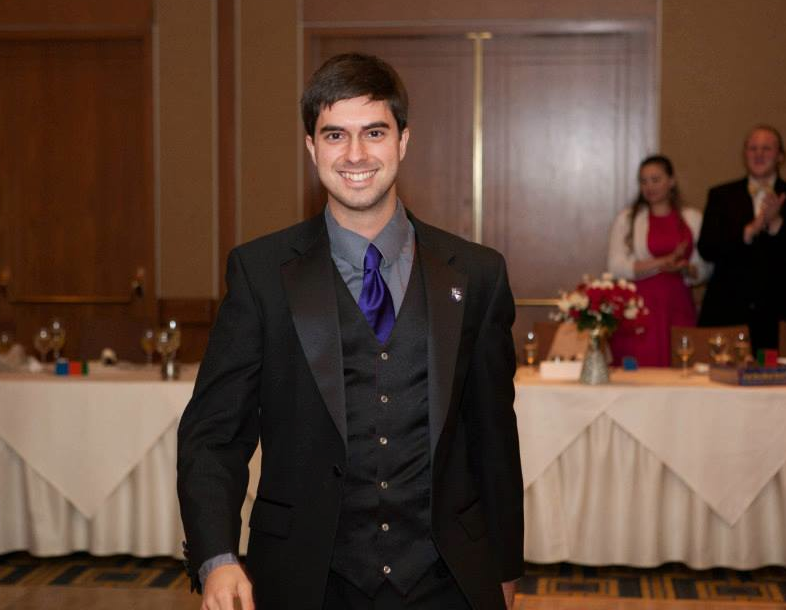 Smile: life is an adventure.
Beauty and inspiration may be found in the most unexpected places. Every day reveals new challenges and fresh perspective. Now improve your posture! Thank you for visiting my site
:-)
~ Samuel Q. Singer